This Event Has Been Cancelled
We apologize for any inconvenience, but we were forced to cancel this retreat due to low registration numbers.
Silent Zen Meditation Retreat
With Shakti Mhi and Pepe Danza
Feb 22-27 (5 nights, 6 days)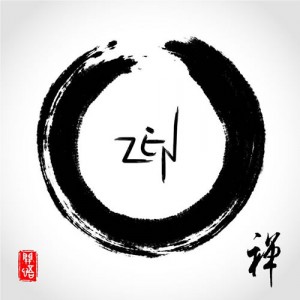 In a beautiful Bodega Ridge retreat on Galiano Island
Why this retreat is so unique?
Each participant will have his/her own private room as required in traditional silence retreats.
Every day will start with gentle yoga class, lead by Shakti, to ease the meditation sitting.
Instead of sitting long intense hours, dealing with physical pain, sessions of one hour sitting meditation will be spread throughout the day while in between the participants will either choose to stay in their rooms or will have the option to go for silent walks in magnificent enchanting forests.
Some of the daily meditation sessions will be supported by live Shakuhachi (Japanese Zen flute) music played by Pepe Danza. The Shakuhachi sound aids with concentration and connects the participants with his/her inner silence
Every evening Shakti and Pepe will devote time to answer questions that will be given to them by the participants in writing.
The retreat is available to all levels of participants. In the beginning of the retreat Shakti and Pepe will teach in detail the custom of Zazen meditation.
The retreat set up is very cozy with fire places in each cabin, and the available land for walks is vast and magnificent, so each participant can have full privacy of quite time and space for self-contemplation.
Every day will end with a Healing Sound session offered by Pepe Danza. Participants will be treated to a deep relaxation practice to the sound of Crystal Bowls, Tibetan Bowls and Bells, Shamanic Drumming and Mantra Chanting.
Zazen- means seated meditation
Kinhin-Walking meditation
The meditation sessions consist of two half hour sitting meditations and a walking meditation (kinhin) in between.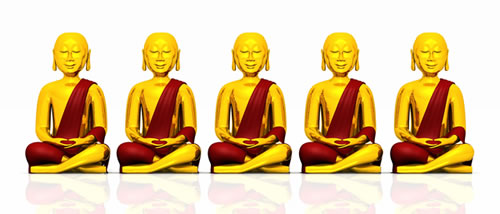 Schedule: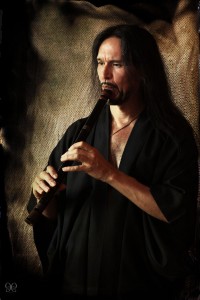 7-8am – gentle yoga
8:30am – Zazen
9:30am – breakfast
10:30am – Zazen
12:30pm – Zazen
2pm – lunch
4pm – Zazen
6pm – Zazen and answering questions
7pm – dinner
8:30pm – Healing sound session with Pepe Danza
Private room, 3 organic vegetarian meals, meditations, yoga, teaching and healing sound session for only $150 per day (taxes included).
Total of $900 for 6 days and 5 nights.
$200 deposit with registration
Balance of $700 before Jan 22 ($200 must pay in cash the rest of balance can be paid by Visa)
We must finalize the reservation with Bodega retreat by Jan 22, so if you are interested to participate please let us know before Jan 22.
604-682 2121 info@pranayogacollege.com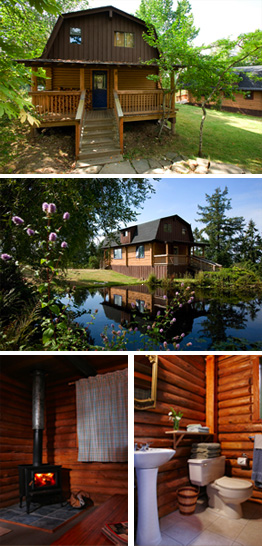 Location:
Bodega Ridge, Galiano Island (www.bodegaridge.com)

Bodega is located on Galiano Island and is nestled on 22 acres of pristine coastal country ideal for year-round recreation – situated at the base of the famous Bodega Ridge, with magnificent views of Trincomali channel, the surrounding Gulf Islands and the Vancouver Island mountains.

See travel directions & instructions we also have a PDF containing directions.
Address:
Bodega Ridge
120 Manastee Rd.
Galiano Island, BC
Accommodation:
Accommodations are provided in cozy wood cabins – 3 private rooms per cabin with 2 bathrooms.